Looking for some no-prep, free printable simple coloring pages? We've gove over 1000 pages of easy coloring pages conveniently arranged by topic or theme. These coloring pages for kids are perfect for toddler, preschool, pre-k, kindergarten, first grade, and 2nd graders.  We have free coloring pages pdf format including circus, castle, community helpers, fairytales, playground, Christmas, Easter, summer, outer space, beach, cute animals, princesses, countries around the world, US states, and so many more. Simply print coloring pages for kids pdf file, grab your crayons, colored pencils, or markers and have fun with these colour sheets.
Preschool coloring pages pdf
Coloring is such a fun activity for kids. Plus it's educational too! Kids need to do activities like coloring to strengthen their finger/hand muscles so they are ready to write letters.  Following you will find TONS of free printable, simple coloring pages. Theses easy coloring pages are arranged by month and theme for you to find just the right simple coloring pages for kids quickly. These free coloring pages are great for your toddlers, preschoolers, kindergarteners, grade 1, and grade 2 students. Whether you are a teacher, parent, daycare provider, or homeschooler – you will love these handy coloring sheets for kids. So grab your favorite drawing tool and grab a pack of printable coloring pages.
Easy Coloring Pages
Start by scrolling down the page to find the easy coloring pages for kids set you are intersted in. CLick on the pictures to go the the post page. Then navigate to the bottom of the post, under the terms of use, and click on the text link that says >> _____ <<. The preschool coloring pages pdf file will open in a new window for you to save the freebie and print the template.
Coloring pages for kids pdf
The following free printable colouring pages are arranged alphabetically by topic. Just click on the button to print the kindergarten coloring pages you want to use first.
Simple Coloring Pages
Coloring pages for Kids
Free coloring pages pdf format
Free coloring pages
Free coloring pages pdf format for kindergarten
Simple coloring pages for kids
Coloring pages pdf
Kids Coloring Pages pdf
Free printable coloring pages
Easy coloring pages for kids
Coloring worksheets for kindergarten pdf
Colouring pages for kids pdf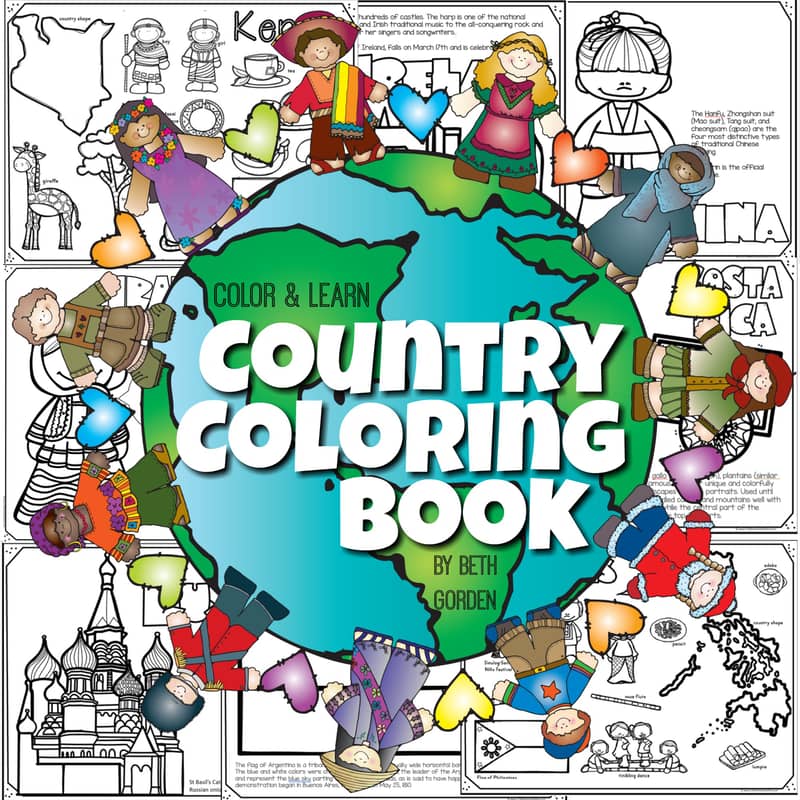 Country Coloring Pages
Read, Color and Learn about 36 countries around the world with this Around the World Coloring Book. Of check out the following individual FREE printable Country Coloring Pages below. Each pack has 6-8 pages of country coloring pages of traditional dress with traditional greeting, color the flag, label the map, customs, famous landmarks, and more
Preschool Worksheets
Looking for more fun and free pre k worksheets to make learning fun for early learners? Check out these resources:
Free Worksheets
⏩ Plus you can find all of our 1+ million free printable worksheets for toddler-8th graders here!
⏩ 2000+ FUN and Free Alphabet Printables
Looking for more fun, creative ways you can begin your free homeschool? We have over 1,000,000 pages of FREE Printable Worksheets including resources for: pre k worksheets, kindergarten worksheets, 1st grade worksheets, 2nd grade worksheets, 3rd grade worksheets, 4th grade worksheets, 5th grade worksheets, 6th grade worksheets, and more. Plus see our history lessons for kids, hands-on countries for kids, printable math games, language arts worksheets, sight word worksheets, free alphabet printables, and cvc word activities for kids of all ages!
In addition, don't miss our disney world planning and  kids activities filled with ideas for every holiday and season of the year!
I am a foster grand parent with Eight cap and while the — is going on we are not allowed in the class room but we are doing a pen pal with the kids, I send them projects to do and then I write a letter back and prase them for the work they have done, they cant write yet for there just preschoolers 3,4,5 yr olds, and this would be great to keep things going for the rest of this year and next year if we cant get back into the schools.

You ROCK! You have made teaching so much fun. Thank you so much for all your hard work.