So this year we are taking what I am calling the "Great American Road trip." There are four main reasons we picked this trip for this year:
It is my goal to get my kids to all 50 states before they leave for college. It may not happen, but I am going to try to get them to as many as we can! I want to wait to do the East Coast until they are older and will remember it (plus it will make a great 'fieldtrip' for school!) So being the crazy planner that I am, I have several of these road trips up my sleeve, but this is by far the longest.
My husband's job announced that they will no longer be rolling over their PTO; from now on you use it or you loose it! But for all the extra we saved up, we have until the end of 2012 to use it up. So – we have a LOT of time to burn =-) This is the longest road trip we will even be taking in the US…. so it seemed appropriate to do it now that we have all this time off.  Did I mention we are spending 3 weeks on the road =-)
FUN!! We are going to place that my hubby and/or I have never been to! We are both excited to see the Grand Canyon, ghost towns, Hoover Dam, caves, beautiful national parks, Aztec ruins, balloon festival, living history museums, and even get to spend a couple days creating memories at Disneyland!
It is actually a pretty inexpensive vacation…. at least the way we are doing it! Money is tight (but what's new, right?!) and we were looking for a way to get a lot of bang for our buck! We are planning on camping – mostly at state parks that run about $20/night. Most of our sightseeing is in National Parks – did you know you can get an Annual Pass that lets you get into all the parks (for your whole family & vehicle) for an entire year for only $80. A great deal if that IS your vacation!! We plan to stop at a lot of grocery stores along the way & make good old PB&J sandwiches & grill at our campsite so we will just be using our normal grocery bill we would anyhow at home! So really, the bulk of our trip is gas! Granted going 5547 miles is a lot, but again that is the only real expense to our trip.
So where are we going? Check out our preliminary plans!
Colorado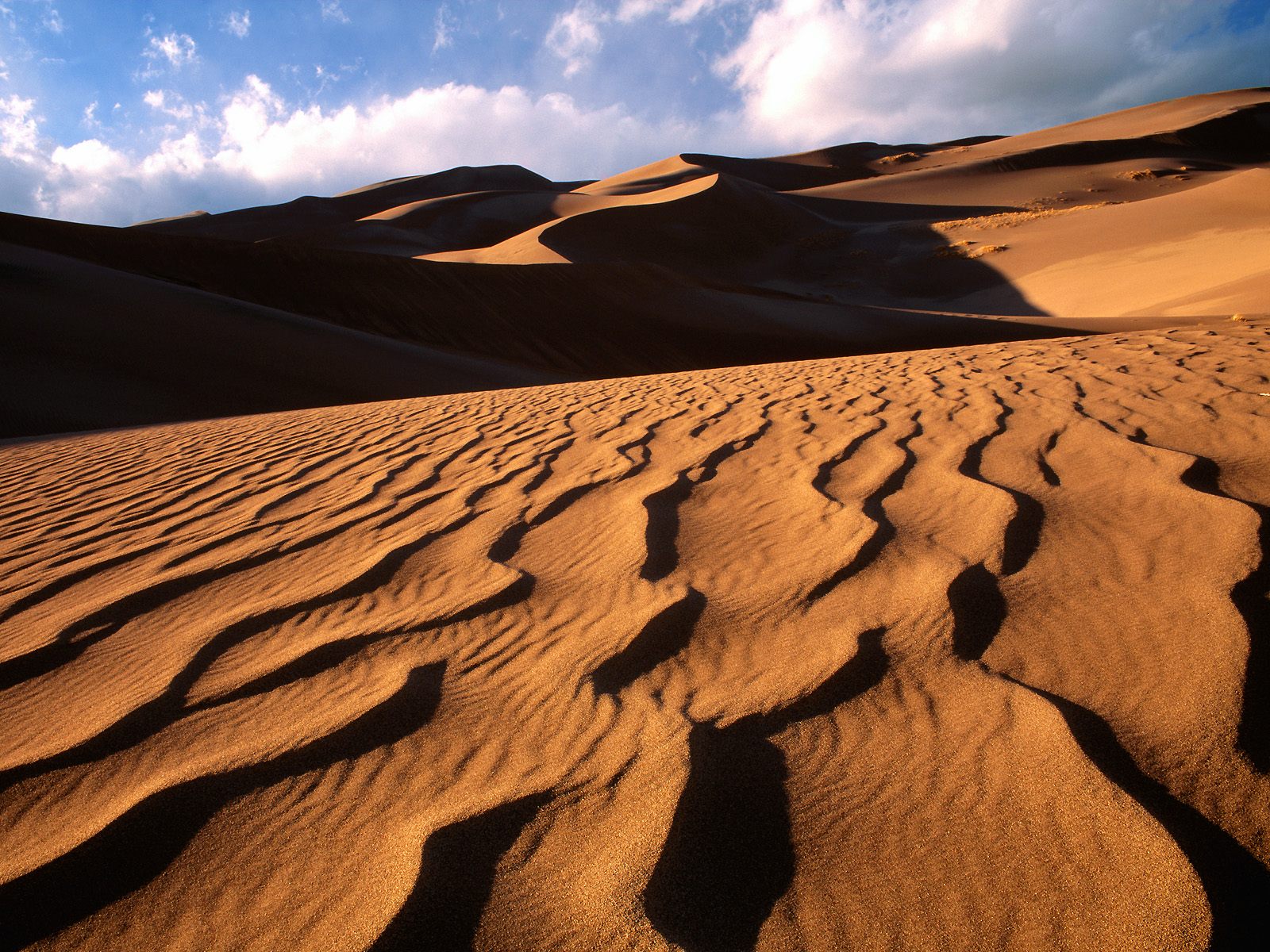 Rocky Mountains National Park
Pikes Peek Pog Railway
Silverton (Ghost town, Mine tour, Mayflower Mill)
Great Sand Dune National Monument
Utah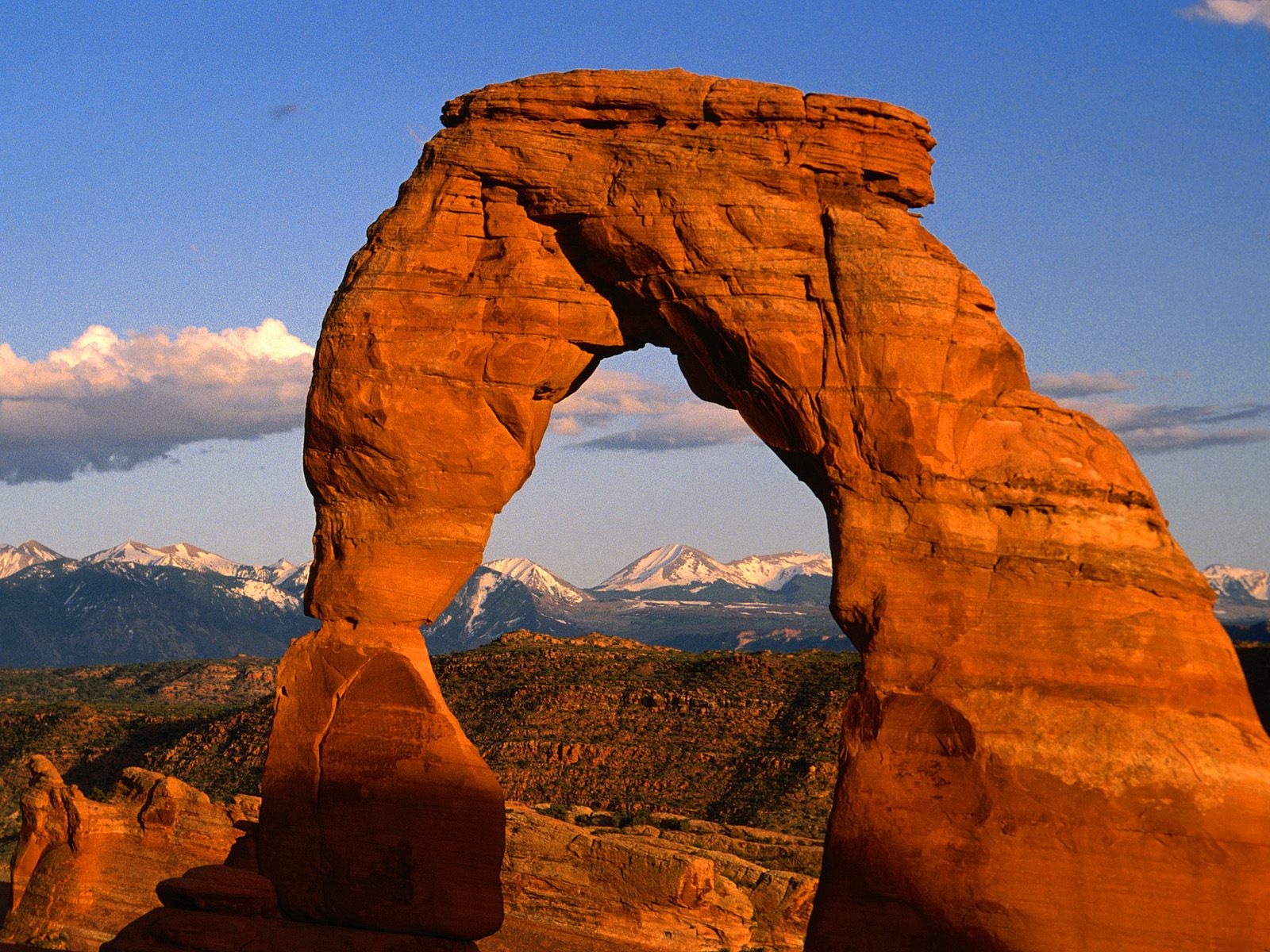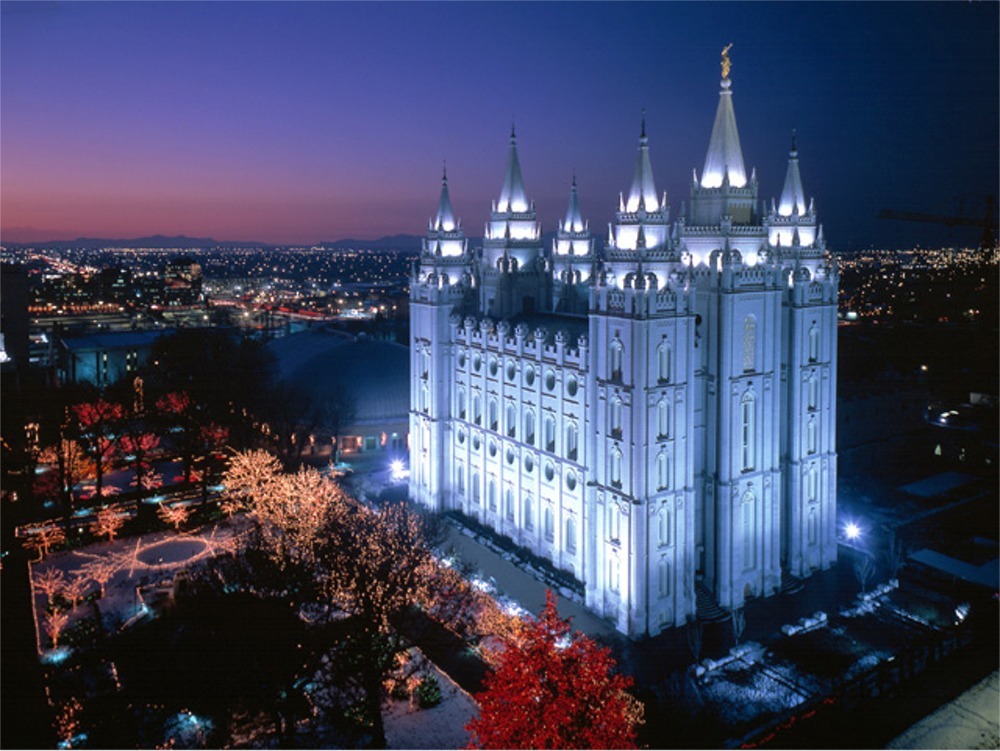 Arches National Park
Lehman Ward Charcoal Ovens
Salt Lake City
Nevada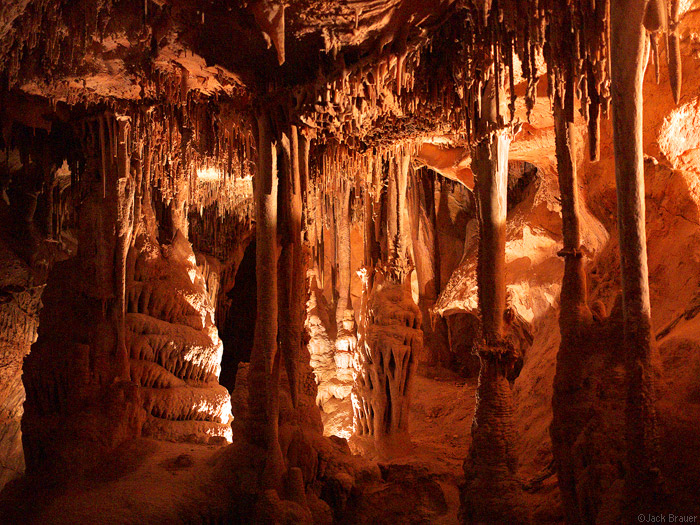 Wheeler Peak Scenic Drive
Lehman Caves
Hoover Dam
Arizona

Grand Canyon
Montezuma Castle National Monument
Goldfield (western town)
Phoenix (zoo)
California
Detour to spend 2-3 days at Disneyland) – but
shhhh don't tell the kids; it's going to be a surprise!
Oklahoma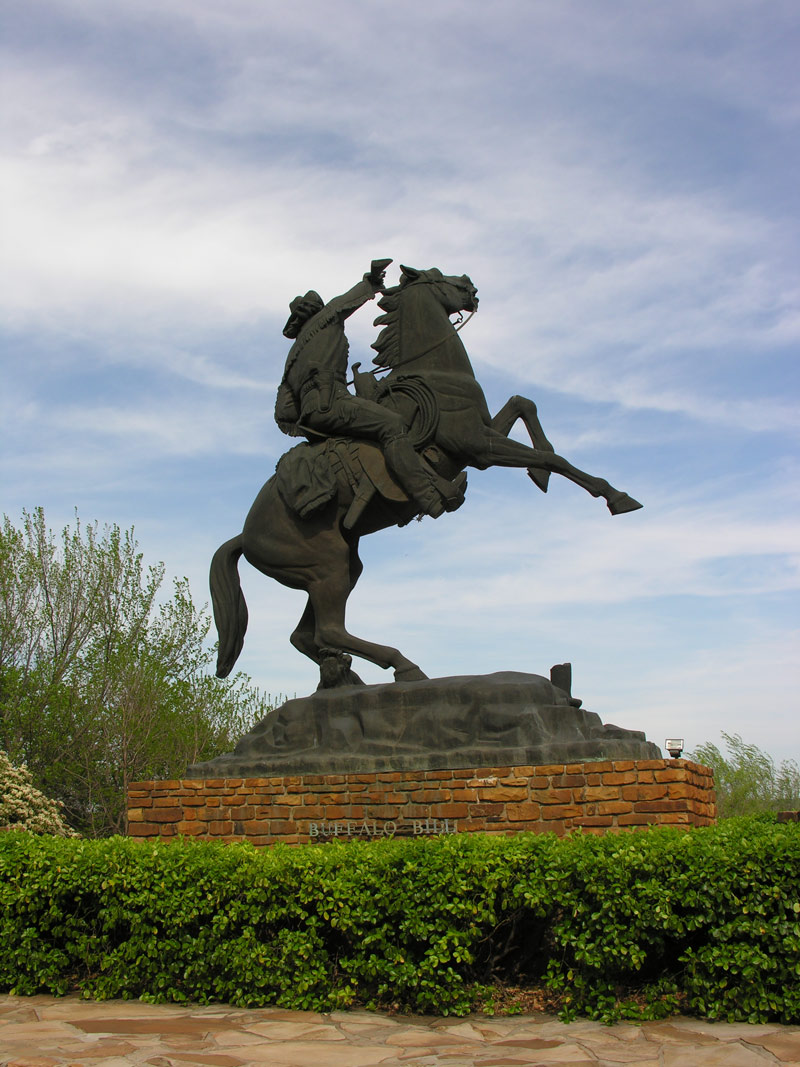 Kansas Monument Rocks
National Cowboy Museum
(I wanted to do Salt Mine tour, but 2 of the kiddos are to young)
Old Cowtown Museum (living history museum)
Pony Express Original Home Station 1
New Mexico

Gia Hot springs
Aztec Ruins (Mesa Verde National Park)
Albuquerque –  balloon festival & science museum
White sands National Monument
Fort Union National Monument
I am pretty excited! I even changed what Goofy was going to study in Social Studies so by the end of the year we will cover Westward Expansion!! Plus we are studying about the Aztecs in a month AND we will be doing a Grand Canyon Science unit =-) I LOVE homeschooling!
So here is the part where I need you! Do you live in one of the states we are visiting? Or have you been on vacation in one of them? Tell me – what places do we need to see, best campgrounds, places that sounded cool but were a bust.  I'd love to hear from you!
And how about your family, are you intentionally planning a fun get-away this year?! It doesn't have to be expensive or take you far, just as long as it is intentional fun apart form the daily grind with the family you love!