With the school year about a month away I thought I share some really fun ways to learn through hands on exploration!


This week's features are all really fun hands on learning activities your kids will love!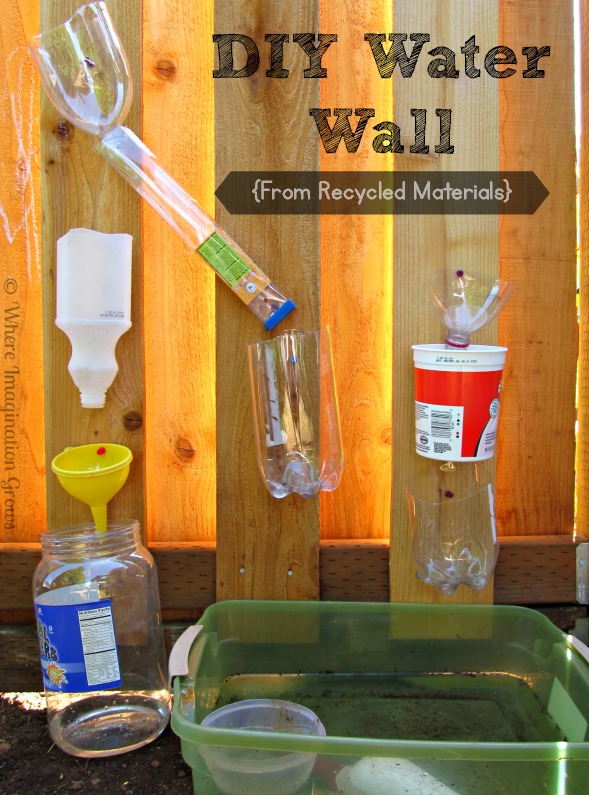 Lollipop Lab from Fantastic Fun & Learning
Thanks for sharing your creativity with all of us! I look forward to browsing through all your amazing ideas! By linking up you give me permission to use a picture from your post to feature you. Pictures will only be used to feature you and will always contain a link directly to your blog.