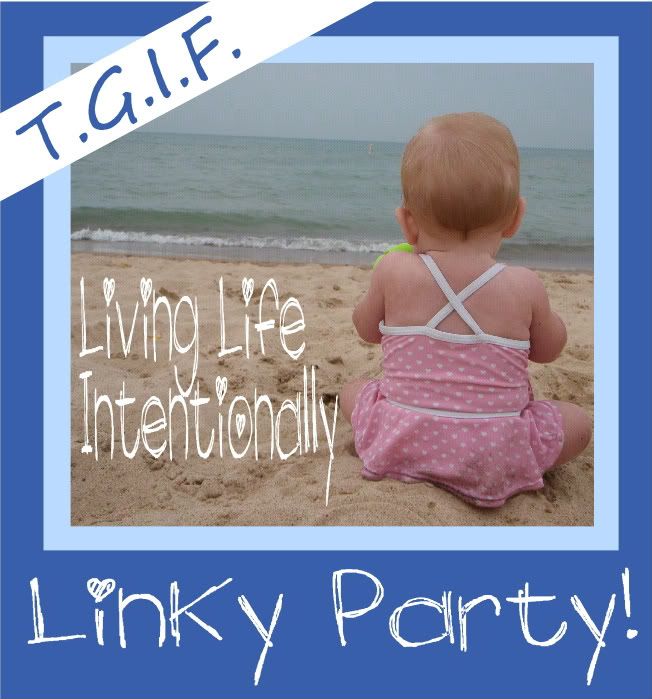 Before I dive into our TGIF Linky Party, I have a treat for you! I am premiering a new series – A Day in the Life of Another Mom! This series will be moving to Saturdays, but I wanted to kick it off with my fabulous party friends! 
I don't know about you, but there are days when I wish I could be a fly on the wall in someone else's home
. Is that Mom always that put together? What time do they get up? Do the kids ever fight…. and how does she deal with fighting? Does she do crafts every day?  I think we all have a natural curiosity of what other families are like.  We want to see what we already know – no family is perfect. AND we want to glean tips and strategies to make our days more effective, fun, and intentional.
So with that in mind I am starting a new series –
A Day in Life of Another Mom
. So prepare to be a fly on the wall as you see what a day is like for another Mom. And to get things started, I thought I would go first =-)