This post may contain referral links. Here's my full disclosure policy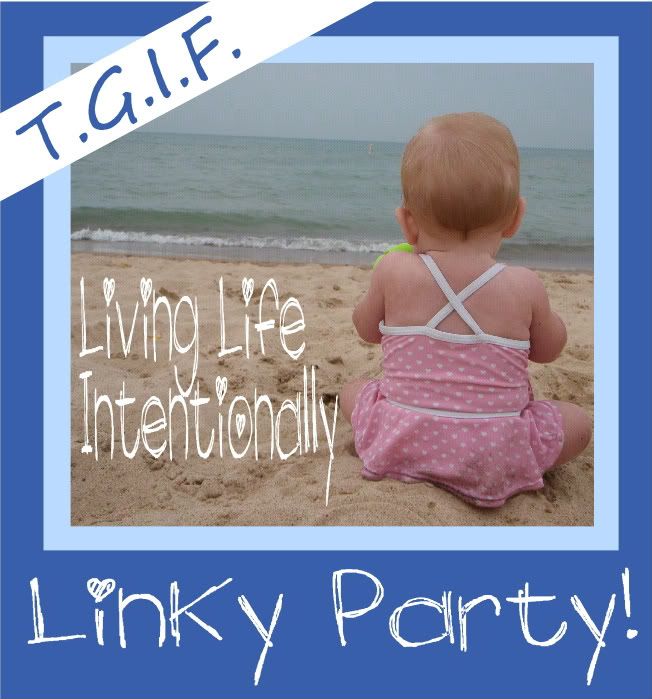 So many wonderfully fun, creative ideas last week! A whopping 157 – WOW! Thanks for linking up & sharing your creativity with the rest of us! There were so many ideas, I had to pick a couple more! Plus I have a few ideas picked out & ready for a rainy day (so to speak). Here were a couple posts that stood out to me. If you haven't already checked these out, just click on a featured box below - you DON'T WANT TO MISS THESE!
If I featured you below, GRAB A BUTTON!! Thanks so much for sharing!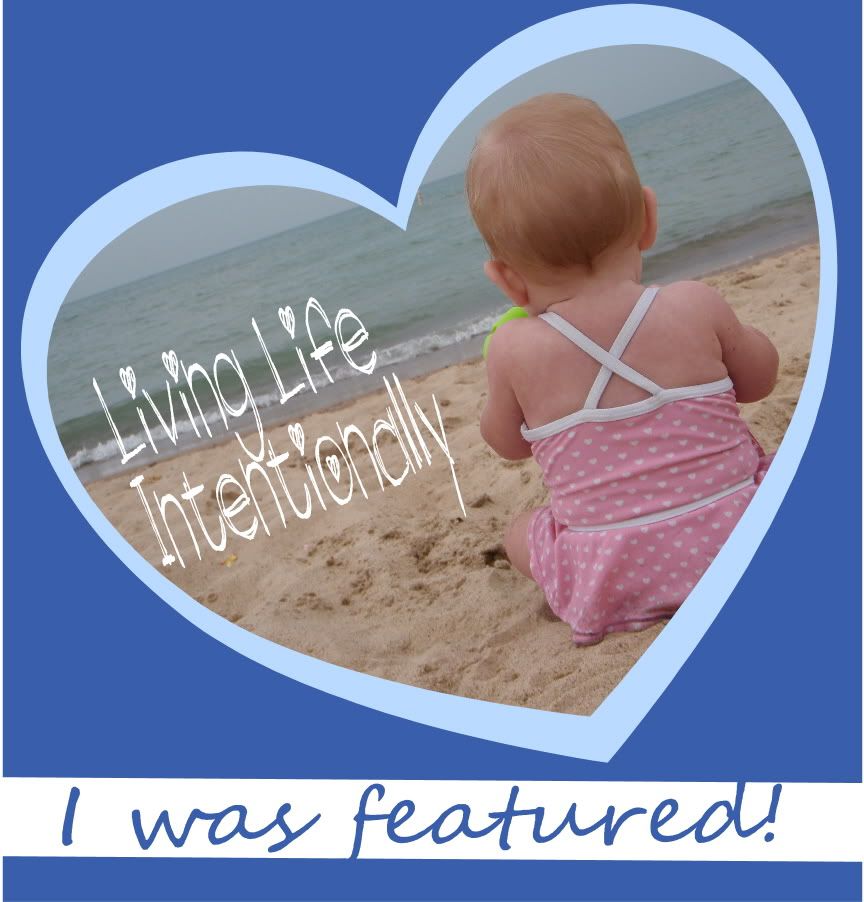 ---
Here Comes T.G.I.F. Linky Party #4
I changed the date/name to fit better with everyone's schedules! For those who may not know, T.G.I.F. means
Thank Goodness It's Friday
! So our Linky Party will go live sometime every Friday. Everyone is welcome! I will personally visit each link and comment! I will pick a couple really fun ideas from the links entered & feature them in the following weeks Linky Party!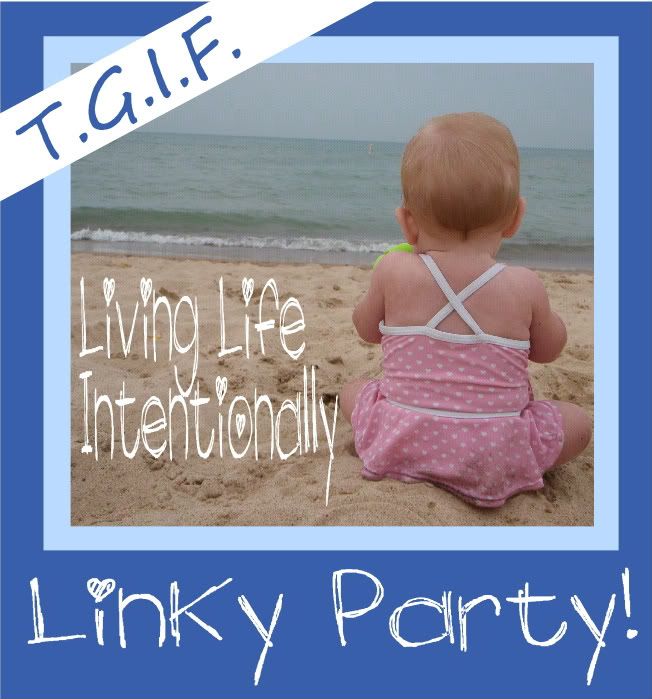 You can include pretty much anything that is kid friendly: what you did this week with your Tots, Preschooler, Homeschooler, Fieldtrips, etc., new family favorite recipe, fun craft ideas, you get the idea. Please no giveaways or store links – Thanks!

Include my button (feel free to grab it above) in either your post or your sidebar somewhere. (This will help more people find the Linky Party and we will get even more great ideas!!) Not to be the Linky Police, but I will be monitoring and deleting posts if they do not follow protocol – thanks!

Pretty Pretty Please join the blog!

(GFC, email, facebook, or if you really want to make my day: all of them!!) Not mandatory, but I am confident you will find lots of ideas, free printables, inspiration, and recipes. Plus you will get an email reminding you to join in the Linky Party each week!

Link to the actual post, not just your blog homepage. That way everyone can find your post more easily.

Share this with anyone you like. The more link-ups we get – the more ideas & inspiration for everyone! So feel free to like it (which will share it on facebook) or click on the sharing is caring below.

Try to stop by at least 3 other links & comment. We all love comments – so let's share the joy!

Enter the My Memories Giveaway (click here)

– Not mandatory, but who wouldn't want to get their hands on this scrapbook software plus $10 of free digital scrapbooking kits/papers for FREE!! Feel free to share the giveaway with anyone & everyone you know =-) To enter just click on banner below!
If you follow me on GFC & Facebook you can leave me a message in the comments section & I will gladly follow you back!